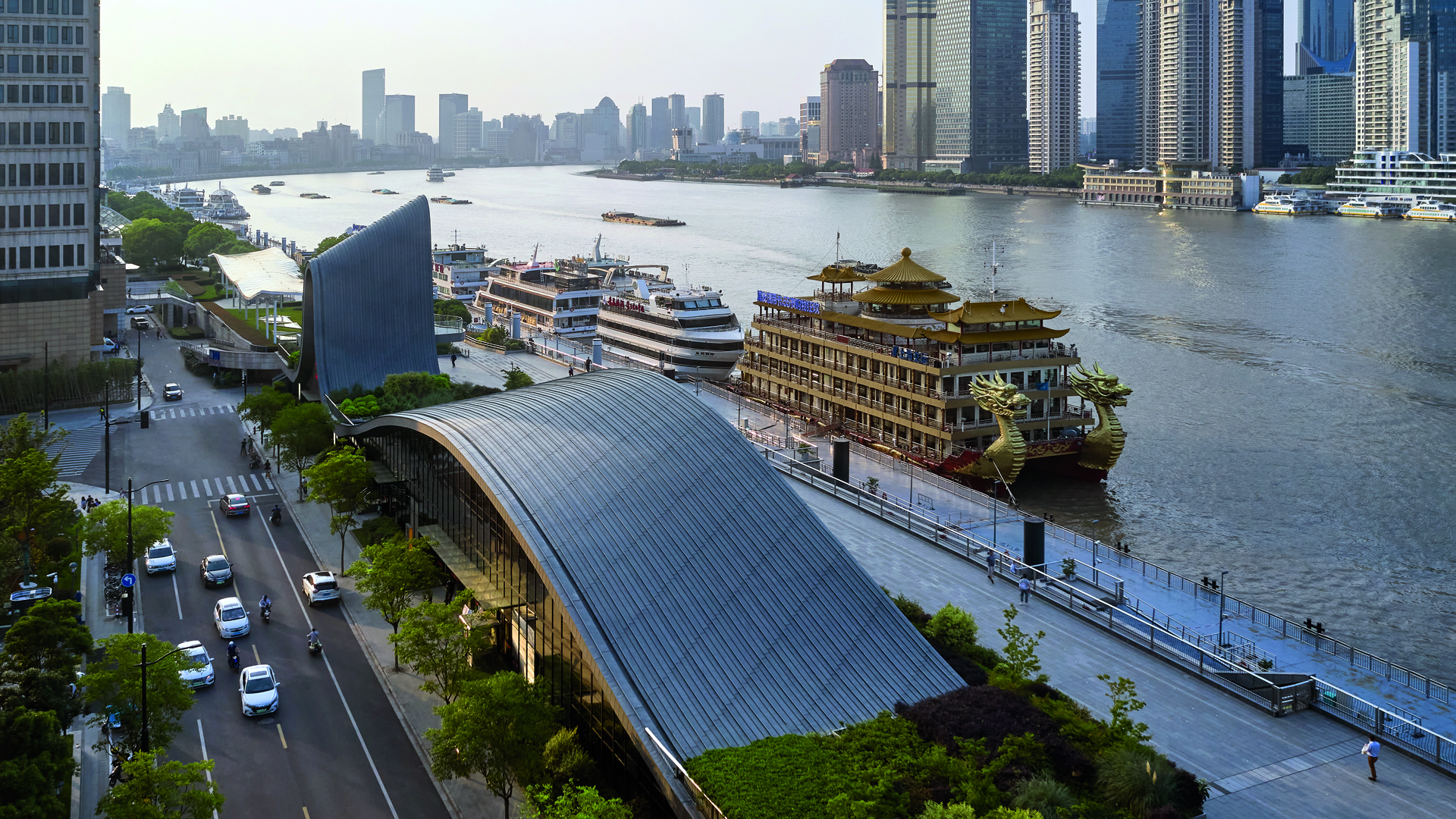 Standing seam for roofing
Roofing
Clips
Hidden
Standing
Standing seam
Advantages
Fast and easy installation using traditional clips
Maximum wind resistance
Suitable for low to high hygrometry
Traditional system widely used throughout the world
General advantages of Zinc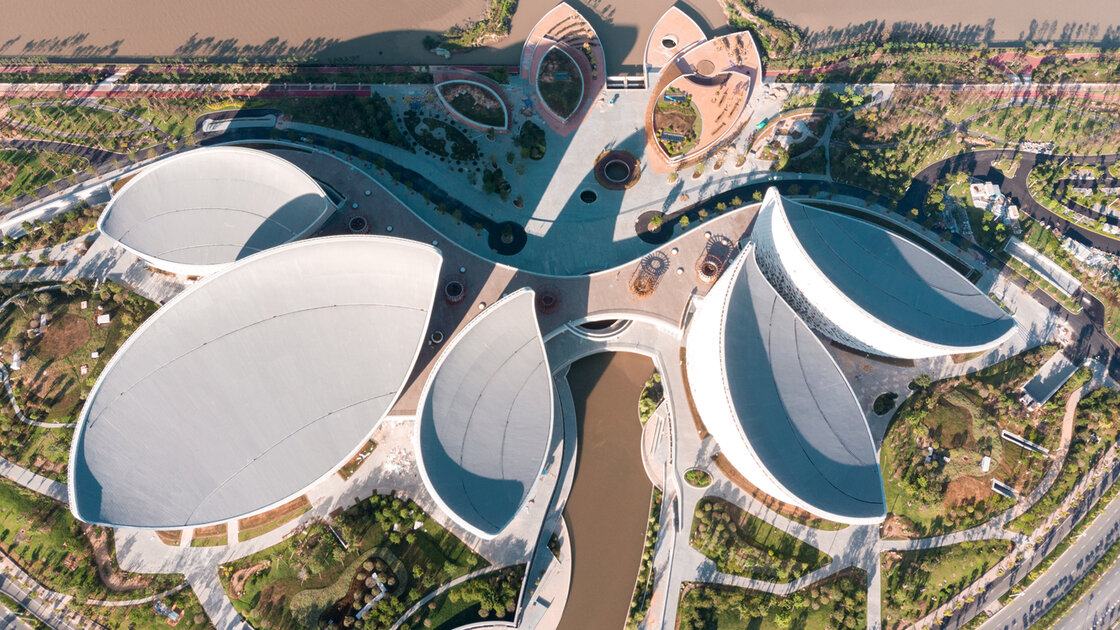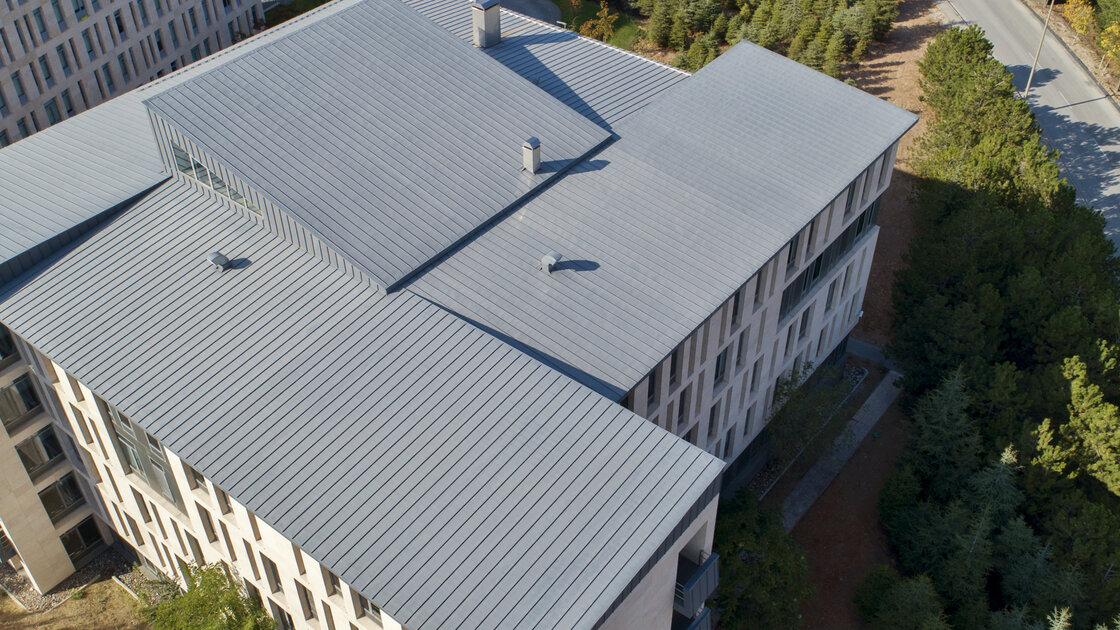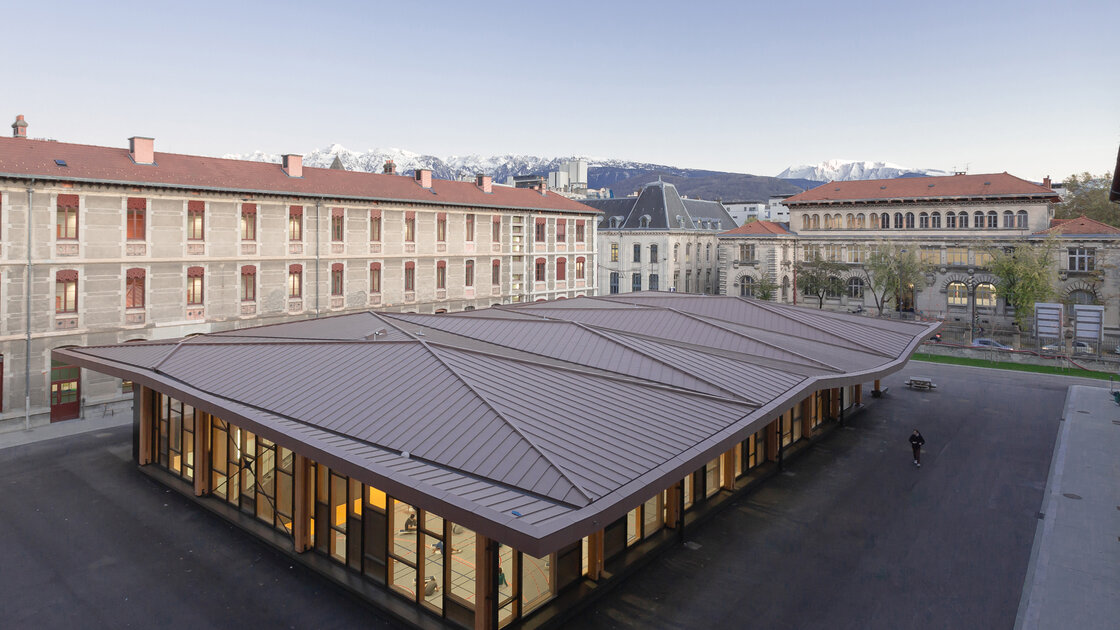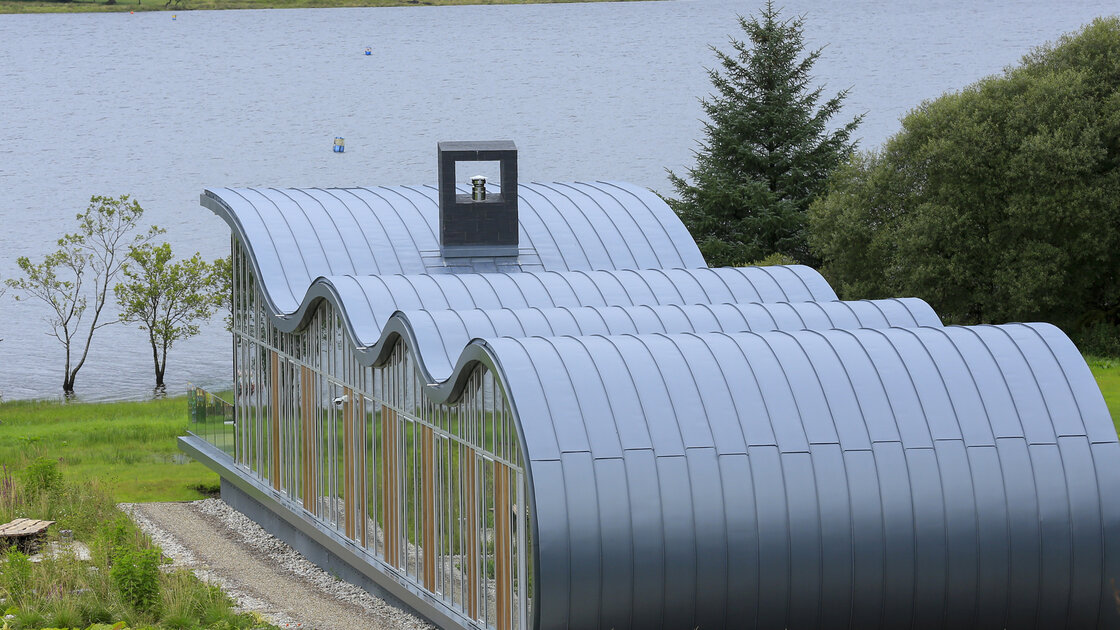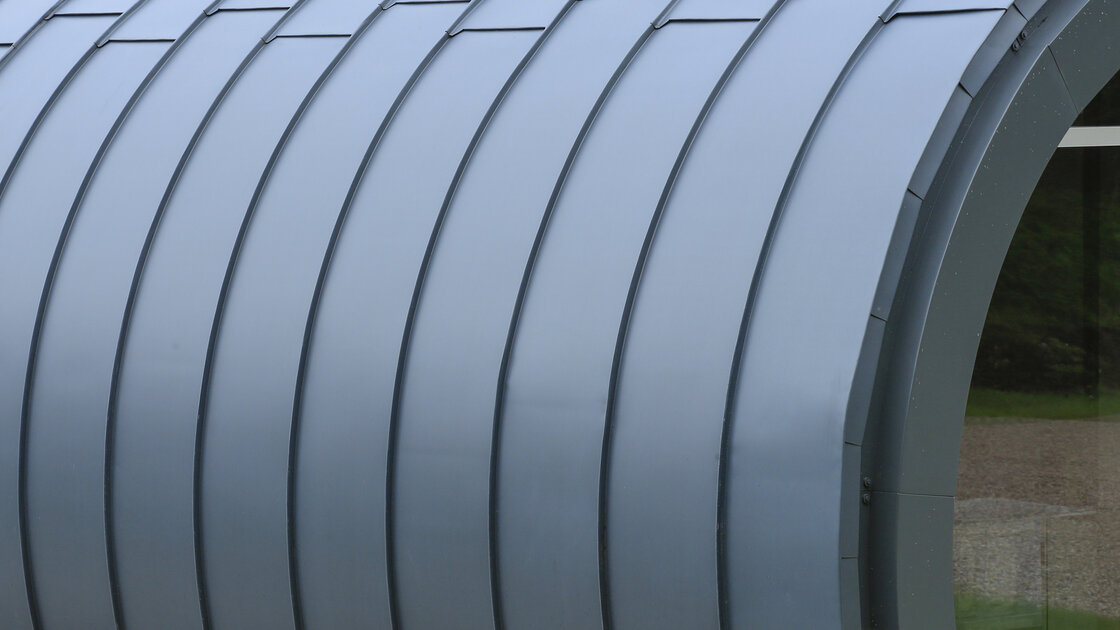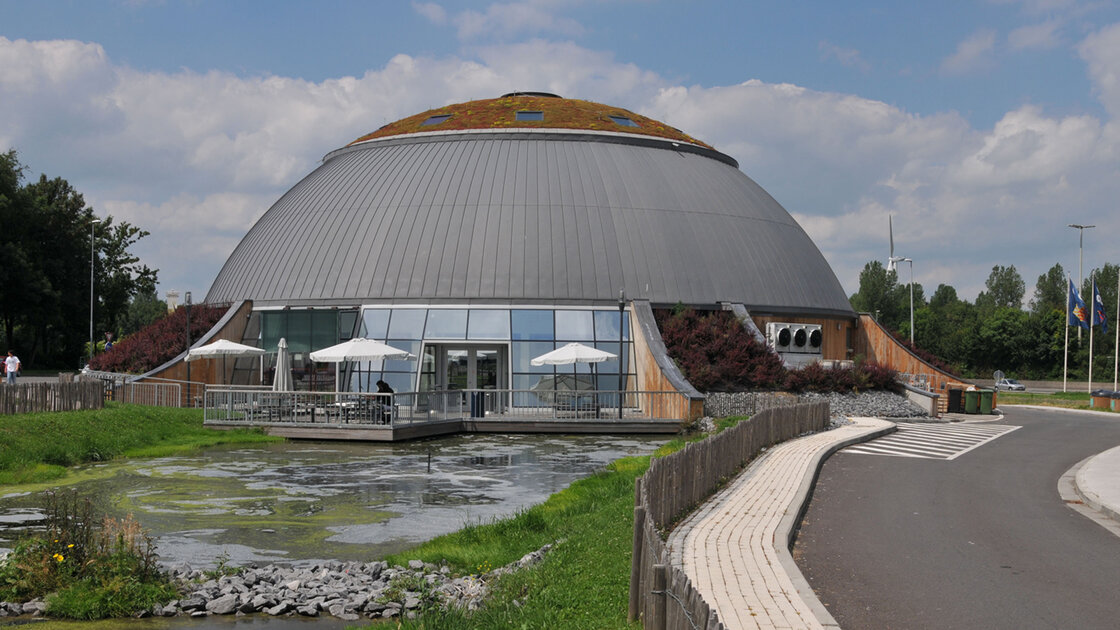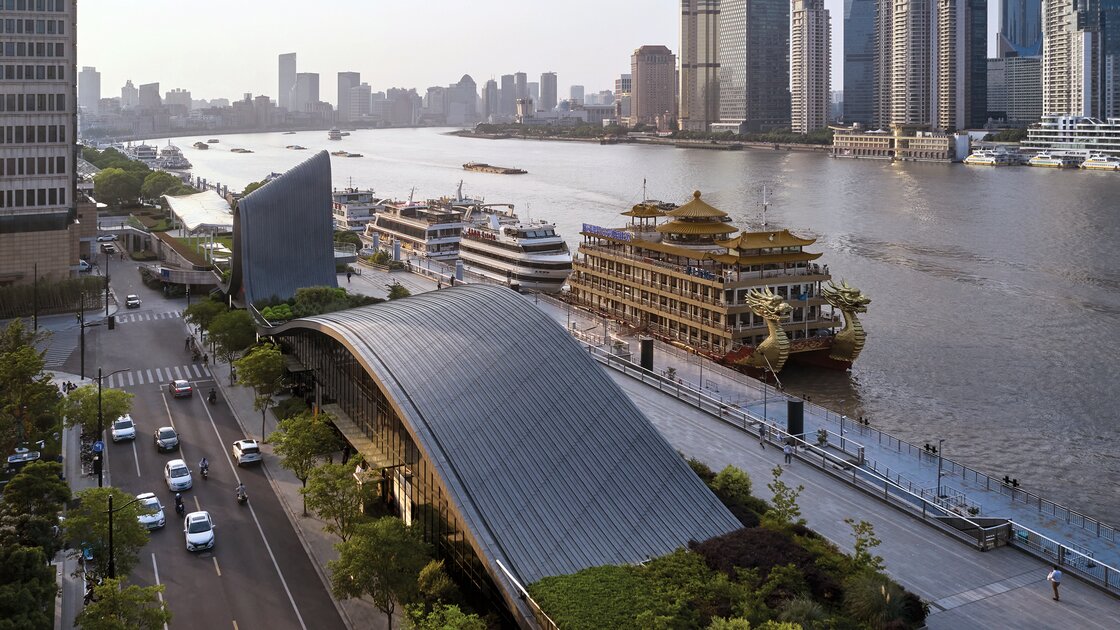 Overview
The standing seam system consists of a comprehensive range of robust components that ensures appropriate and correct installation is achieved. It is also important that standing seam roofs are installed by properly trained and equipped professionals.
Individual panels are held in place at the top of the pitch by a minimum of 5 fixed clips and then towards the lower portion of the panel by sliding clips allowing thermal movement. These stainless steel clips, which are fixed to the structure, are crimped inside the joints. Thus the fixing clips for panels and flashings never penetrate the material and therefore do not affect the appearance or damage the waterproofing. The low height of the seams (25mm standard) and the 600mm maximum spacing between joints give the roof a light, harmonious appearance.
The standing seam system is available in various standard coil dimensions shown in the table on the opposite page. Non-standard widths between 60mm and 600mm can also be produced.
Areas of application
Minimum slope 15° (25%) - All types of buildings : commercial, public buildings, collective and individual housing.
Dimensions
| | |
| --- | --- |
| Length | 10000 mm |
| Thickness | 0.7 mm |
ANTHRA-ZINC

AZENGAR

PIGMENTO Blue

PIGMENTO Brown

PIGMENTO Green

PIGMENTO Red

QUARTZ-ZINC

Natural zinc
Documents and drawings
Please enter your E-mail address. We will send you the download link by mail.
Success Download Link
Success Download Link
Fail Download Link
Fail Download Link description
Do you have a question or remark? Please, leave us a message.
;
;