About VM Building Solutions
Partner for VMZINC products
World leader in the production of zinc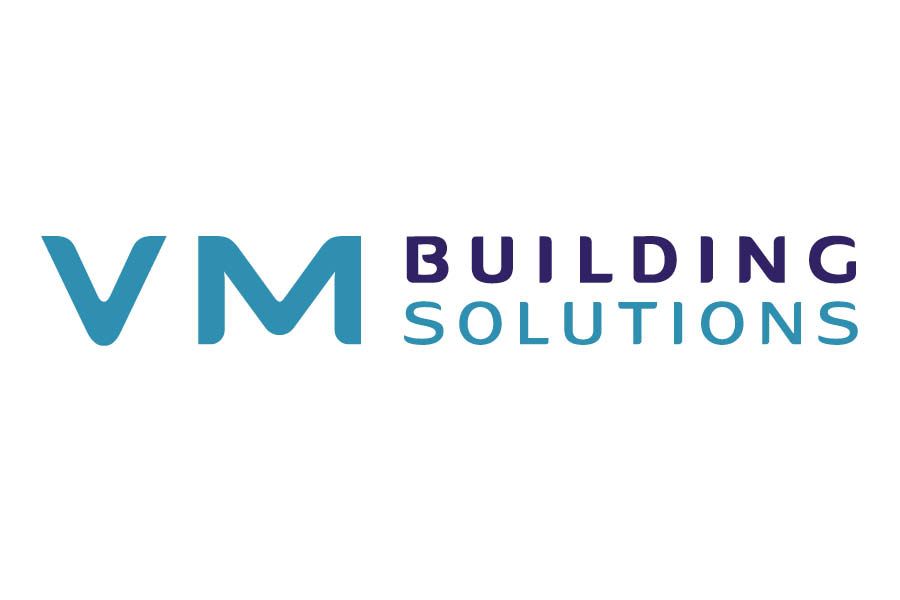 World leader in the production of zinc
VM Building Solutions is a world leader in the production of zinc for the building industry, in terms of volume and in technical expertise.
Under the VMZINC brand name, VM Building Solutions manufactures all-in-one zinc solutions for the building industry, from roofing, façade and rainwater systems to accessories and high-quality decoration.
Our zinc products are manufactured in six specialized production sites located in France, Germany, Switzerland and Slovakia.
The zinc sheets are either processed by roof and façade specialists in their workplaces and on site, or shaped into profiled roof and façade gutters, finishes and accessories at our own production sites.

VM Building Solutions operates in more than 30 countries for the sales of zinc for roofing and façade applications to specialized distributors.



VM Building Solutions, the best partner for the roof and façade professional. With respectively 185 and 40 years of experience in zinc and EPDM applications, we are considered as the reference in the European market and beyond.
Training and technical support

Training and technical support

Roofers and façade installers, architects and contractors alike can rely on us for a complete package of products and services. Production and distribution go hand in hand with sharing knowledge and experience through product demonstrations, training and technical support. We do not stop at the craftsmen and -women; also distributors, architects and contractors can come to us for training and support.