Contact us
Contact your Specification Manager, based on the Architects location. Please contact the Hertford Office for Literature & Samples Email: vmzinc.uk@vmbuildingsolutions.com. General queries can be submitted using the form at the bottom of the page.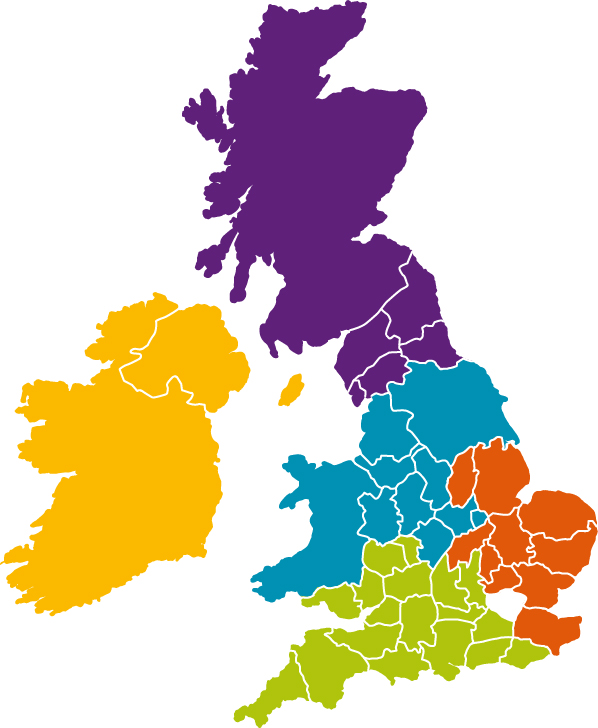 Your message was sent to
Thanks for your message. We will reply to you as soon as possible.
Oops, something went wrong
Sorry for the inconvenience. Can you please refill the form?