Design assistance
Our team are here to assist clients to design their roofing and façade project, providing innovative solutions that respect budgetary requirements whilst helping meet industry standards. We are able to provide
* Design and Technical assistance specific to your project requirements
* Technical details (AutoCAD and pdf) for VMZINC roof and facade application
* Guidance for Compliance with local standards
* Certifications for Manufacturing Compliance, Fire Resistance, and Environmental Declarations
Design assistance
We work closely with all those involved, starting from the initial idea right down to the finished building. Whether you are an architect, a specifier, main contractor or roofer we are there to help you.
Online drawings in Autocad or PDF format.
BIM Catalogue.
Brochures in PDF and hard copy format.
Our team will assist clients to design their roofing and facade project, providing innovative solutions that respect budgetary requirements whilst helping meet industry standards.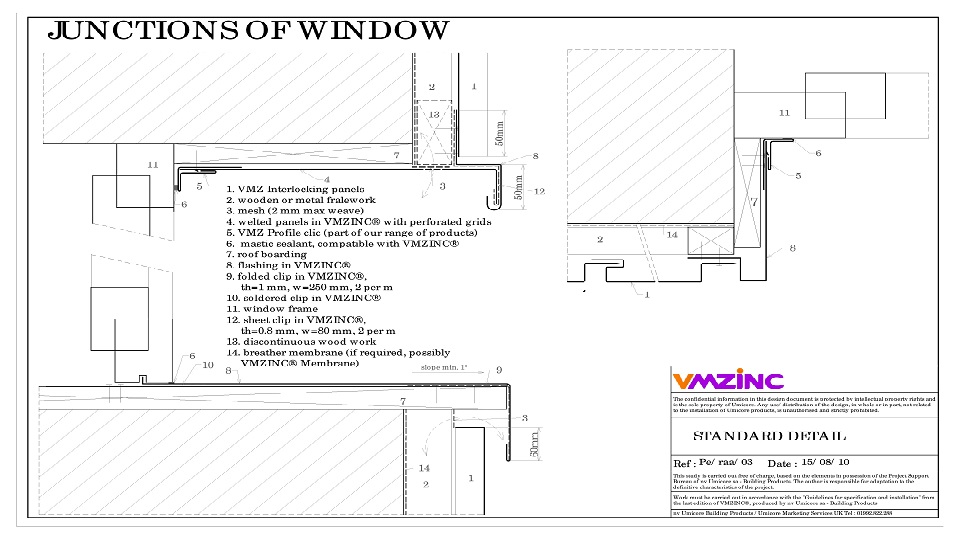 Different services are provided on request:
Feasibility analyses of even the most complex projects.
Recommendations for working drawings.
Architectural assistance for the development of innovative concepts.
Library of CAD drawings and BIM details.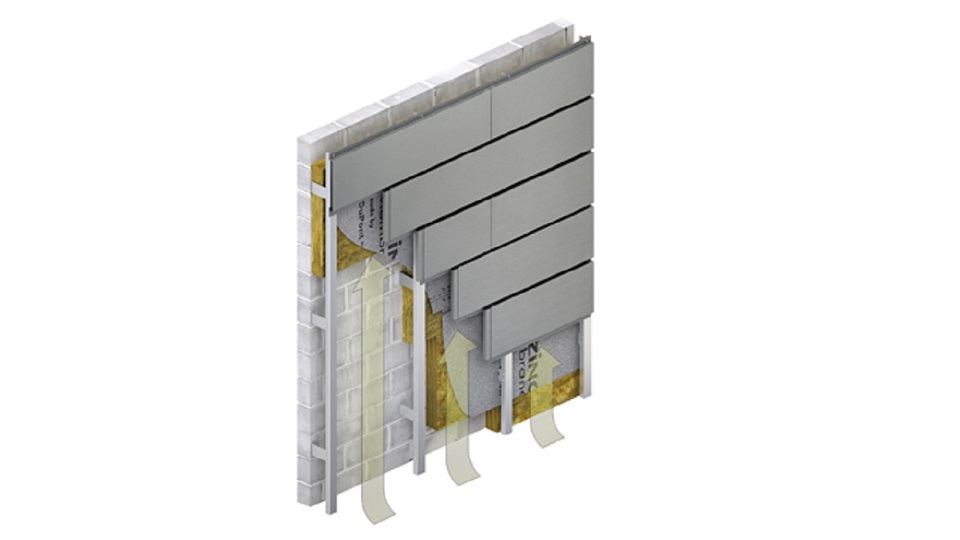 VMZINC library for BIM Objects
VMZINC offers you CAO and BIM free objects, available on the platforms of leaders on the market: BIM & CO, POLANTIS and BIM OBJECT. May you download the VMZINC objects in your library, you will have access to all the needed information: BIM objects, technical data sheet of the products.
You can select your BIM Objects on three different platforms
Roofing
Compact roof / Structural roof
Facade
Flat lock panel / Standing seam / MOZAIK /Sine wave profile / Interlocking panel / Overlapping panel


Roofing
Compact roof / Structural roof
Facade
Flat lock panel / Standing seam / MOZAIK /Sine wave profile / Interlocking panel / Overlapping panel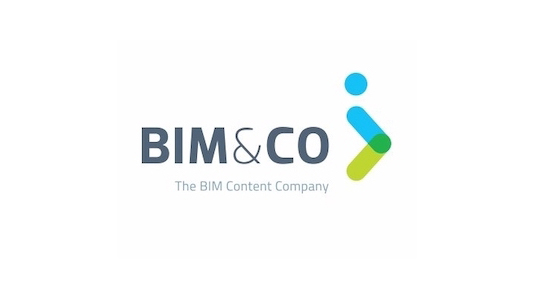 Roofing
Structural roof / Compact roof / Standing seam
Facade
Flat lock panel / Shingles / Standing seam / MOZAIK / Sine wave profile / Interlocking panel / Overlapping panel