Webinar
June 13th 2023
Time zones: 3 PM - BST / 4 PM - CEST / 5 PM – EEST
Focus On Zinc is a well-known architectural magazine which highlight how architects have used zinc on roofs and walls around the world over the past 27 years.
The webinar, animated by Jonathan Lowy (VMZINC UK) will highlight two different projects published in the Focus On Zinc n°19, one in extreme conditions and one in an urban environment. The architects will explain you how was born the project and why they chose zinc for them.
When: June 13th 2023
Time zones: 3 PM - BST / 4 PM - CEST / 5 PM – EEST
A tour of zinc in architecture from Mount Lebanon to Manchester in the UK
Matt Pickering (UK)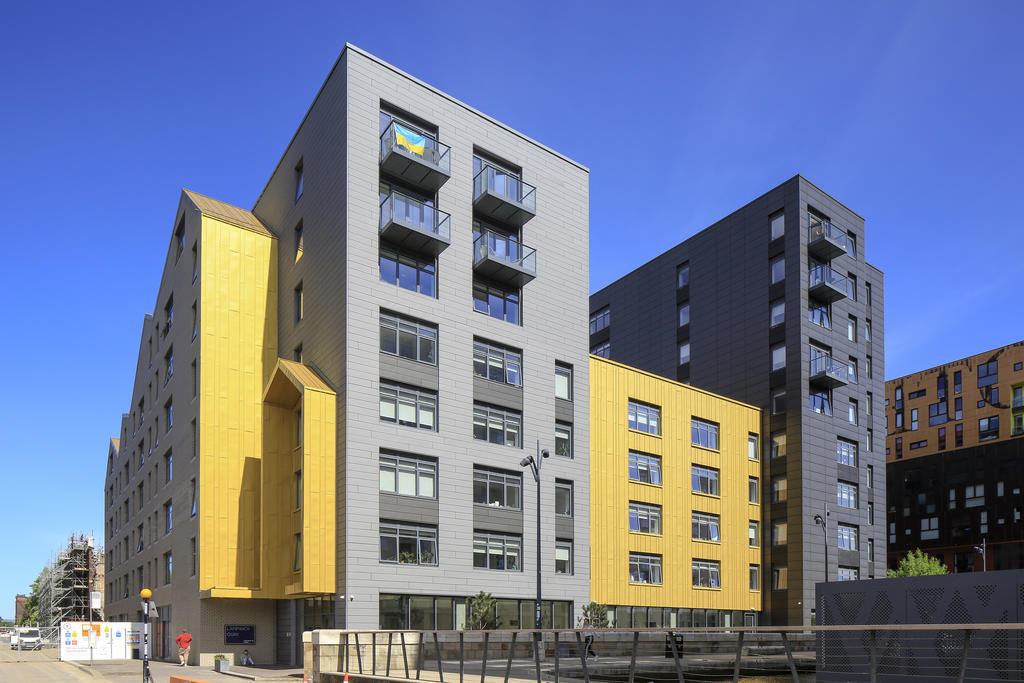 Matt Pickering (UK)
Residential development project Lampwick Quay in Manchester
The design is inspired by the characteristic warehouses of this former industrial area of Manchester, as is the GOLD zinc entrance that recalls the gables and doors of loading warehouses.
No less than three finishes (ANTHRA-ZINC, PIGMENTO Grey, and GOLD lacquered zinc) and three installation systems (Standing seam, Interlocking and MOZAIK panels) were used.
to construct the three blocks of five, six and ten storeys covering 10000m² of surface.
Karim Nader (Lebanon)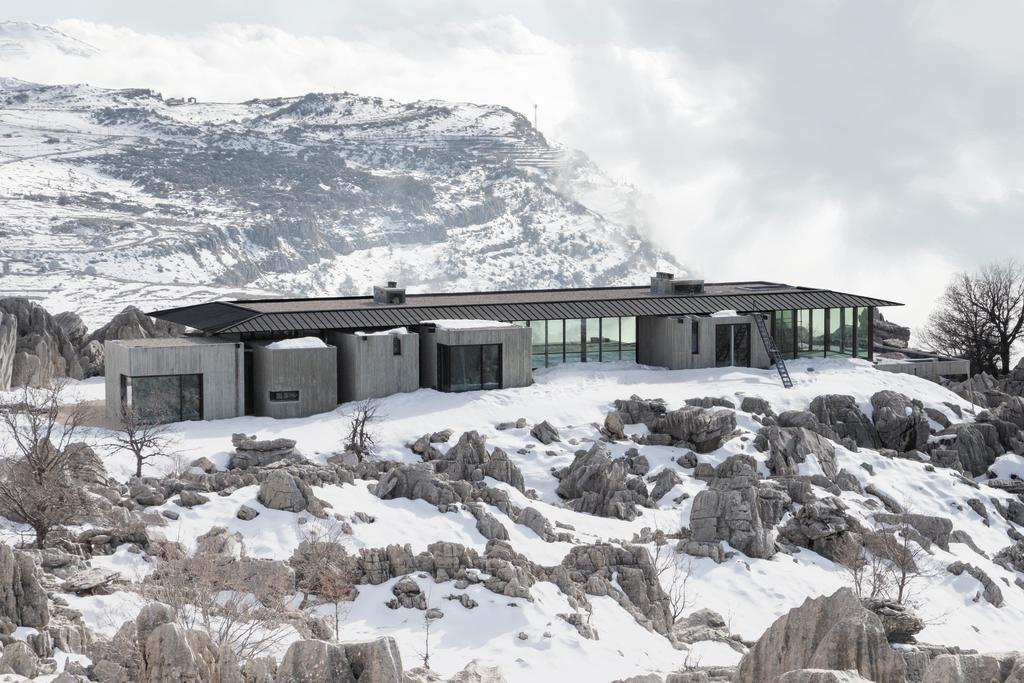 Karim Nader (Lebanon)
Individual house "On the Rocks"
The house is built at 1550m altitude and in its very name, "On the Rocks", illustrates architect Karim Nader's desire to integrate this atypical building into its mineral environment.