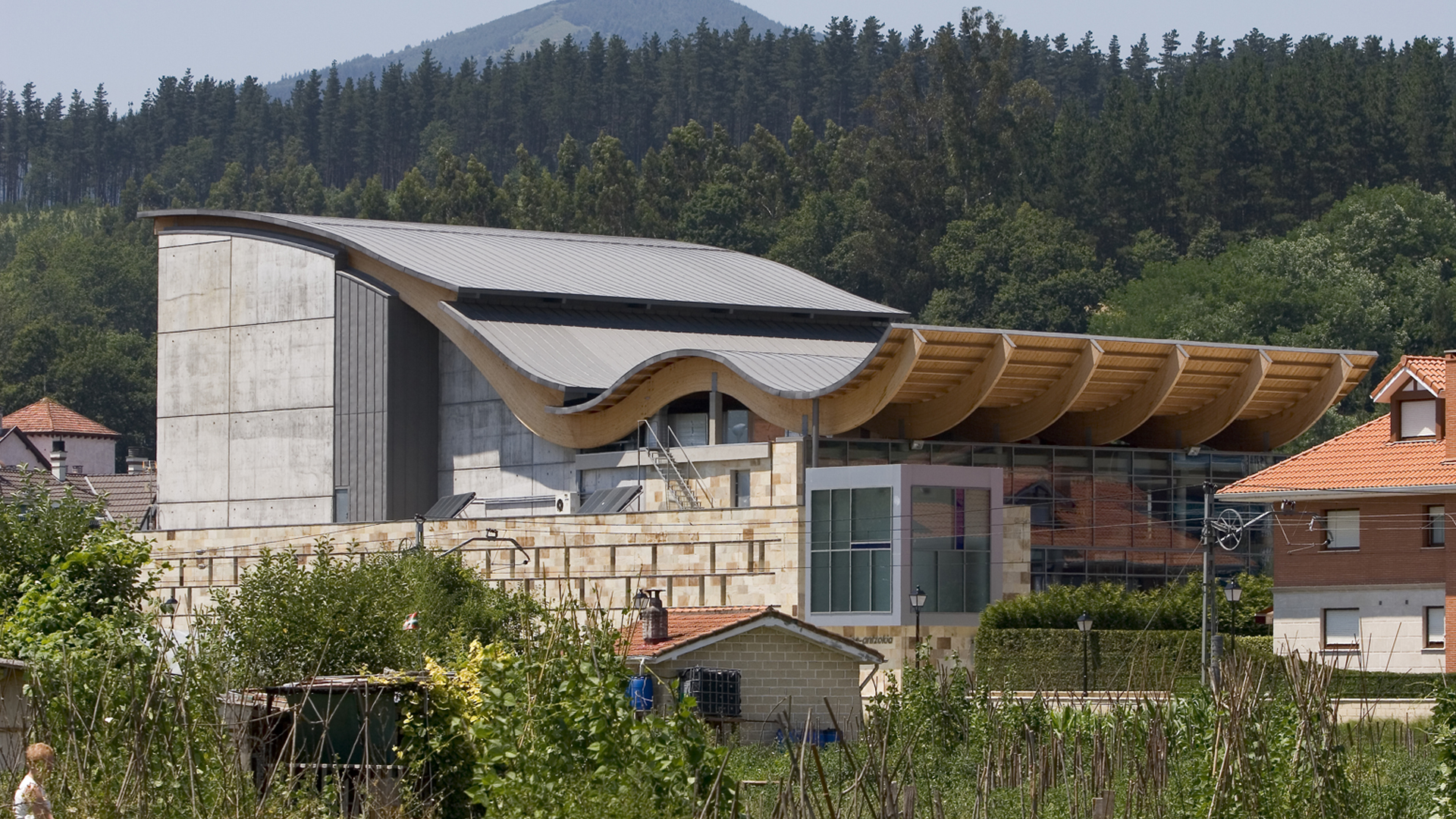 Structural roof system
Roofing
Clips
Invisible
Standing
Toiture structurale
General information
Construction system combining a standing seam roofing in Zinc PLUS with rigid mineral wool insulation laid on supporting structures in steel or wood.
Technical data
| | |
| --- | --- |
| Epaisseur | 0,70 mm |
| Longueur développée | 500 mm |
| Entraxe fini | 430 mm |
ANTHRA-ZINC PLUS

PIGMENTO Brown PLUS

NATURAL ZINC PLUS

PIGMENTO Blue PLUS

PIGMENTO Red PLUS
Clip types and associated components

The Structural Roof includes fixing systems that allow both fixed and sliding clips to be installed without damaging the insulation but at the same time allowing the zinc panels to freely expand and contract. The details used for the Structural roof follow the same principles as other standing seam zinc roofs with the added advantage of detailing being a little simpler due to no ventilation openings being required.
Do you have a question or remark? Please, leave us a message.
;
;