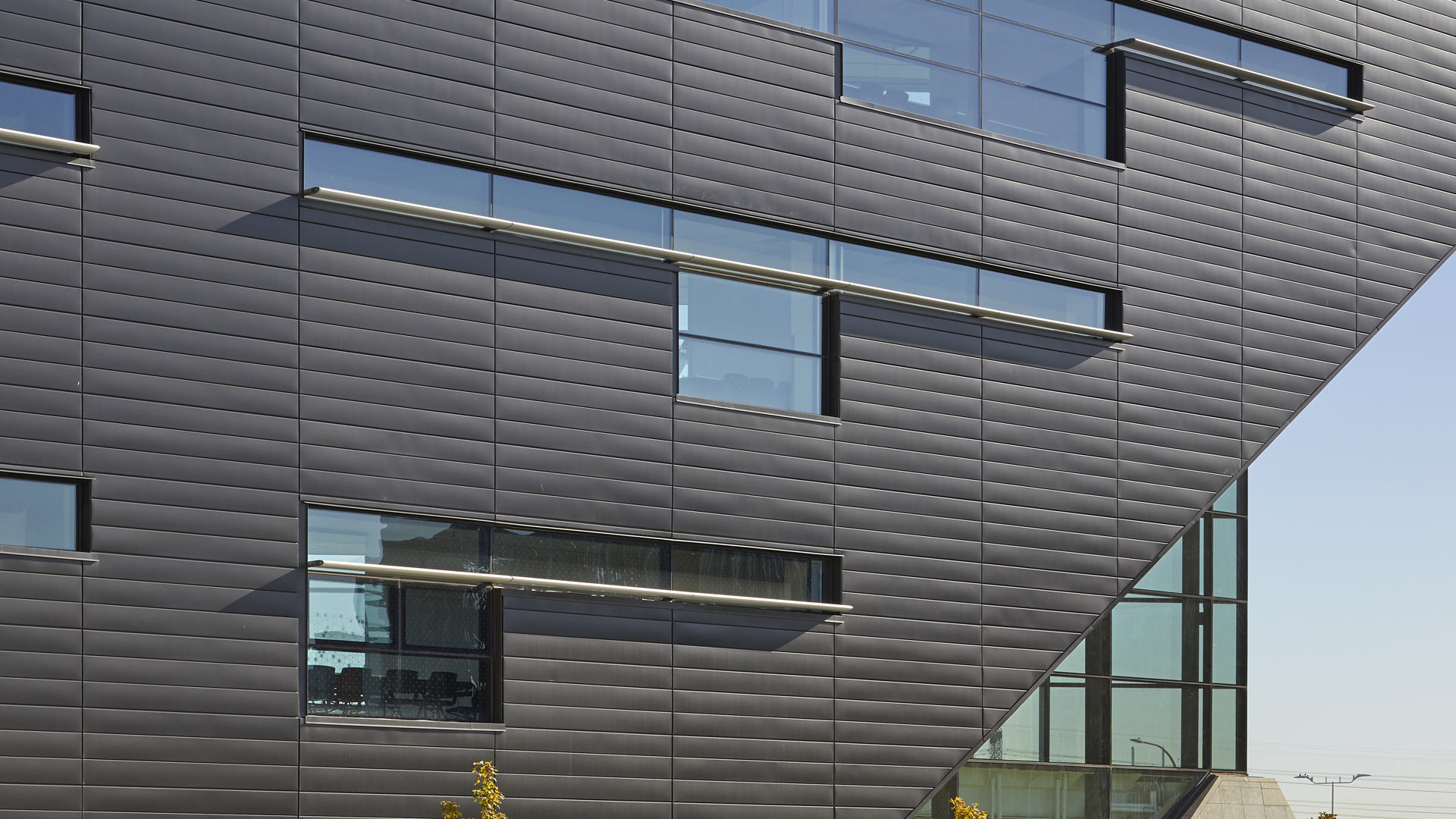 Interlocking panel
Facade
Clips
Hidden
Reveal
Interlocking panel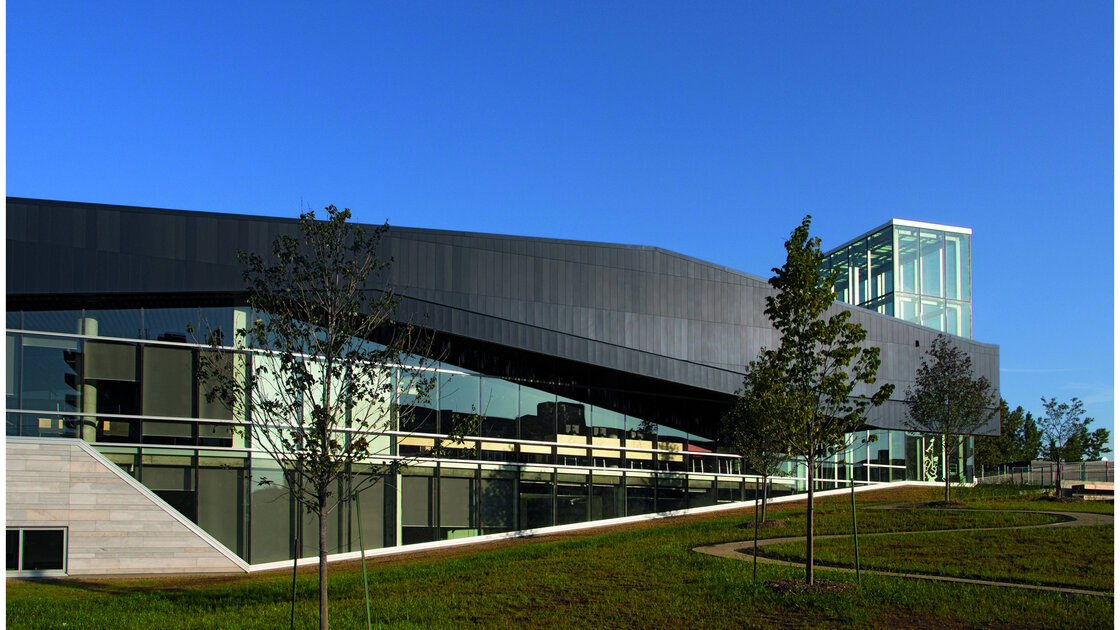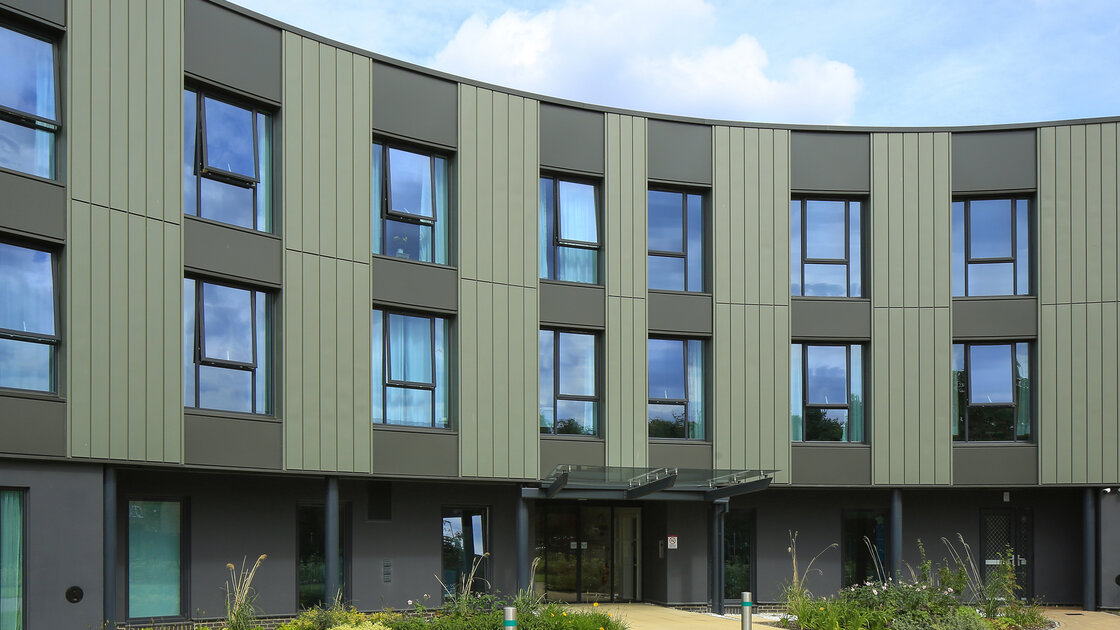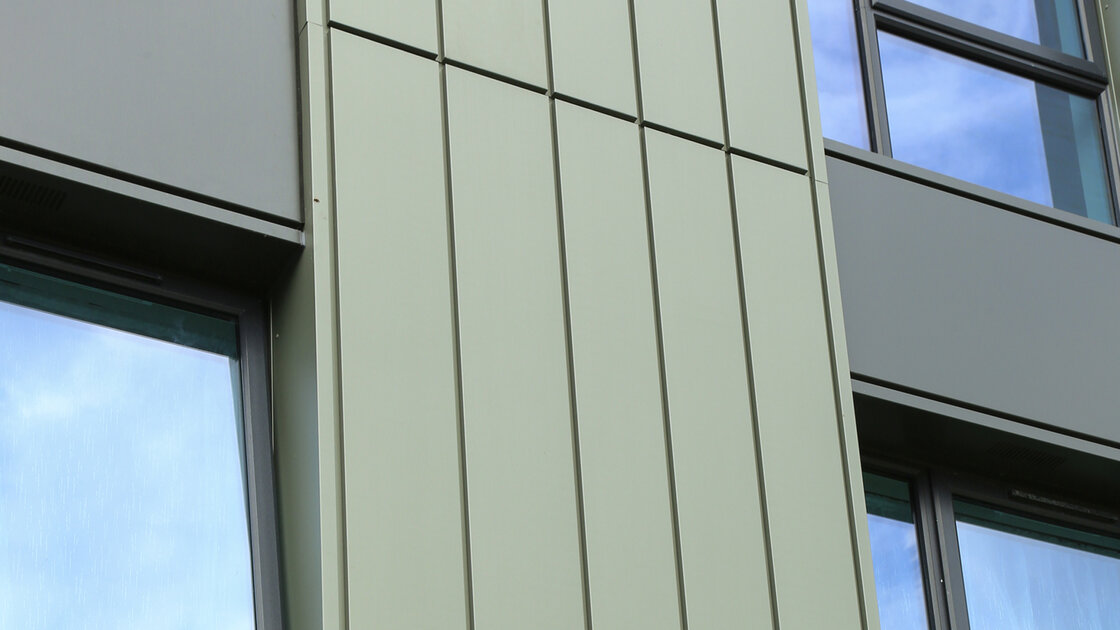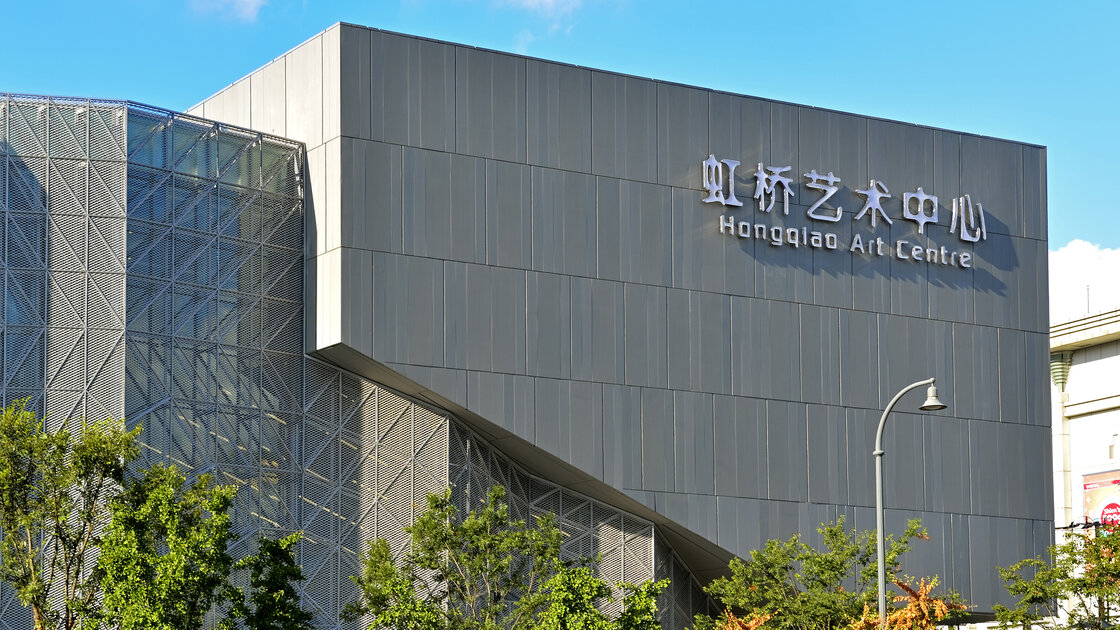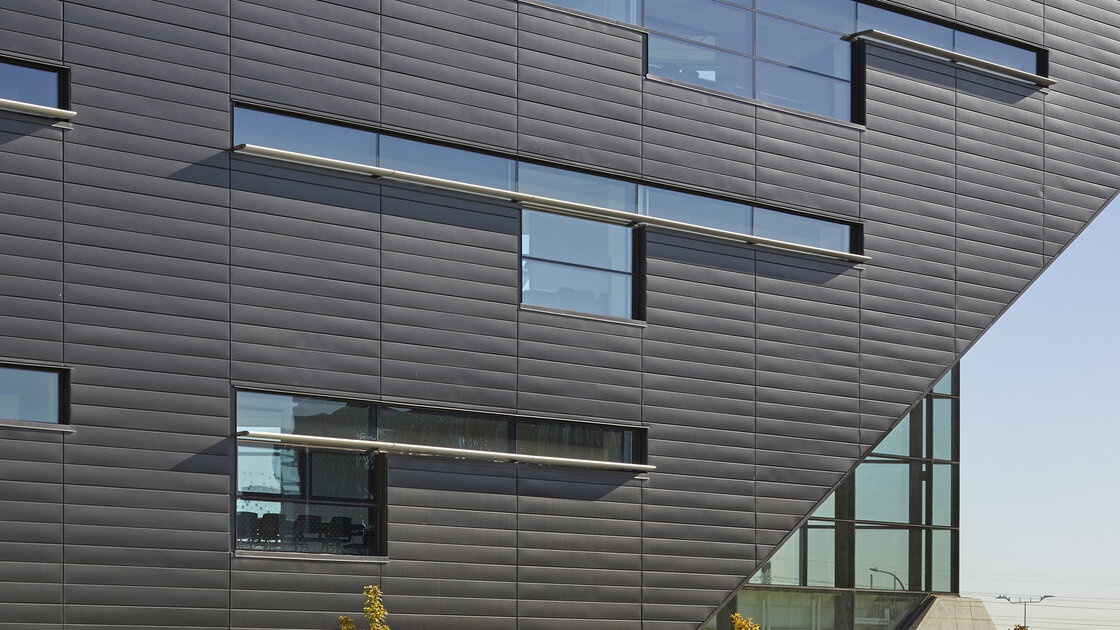 General information
The Interlocking panel system is designed for any facade to be cladded with a rainscreen system, for both new and refurbishment projects.
It involves installing interlocking panels on metal or wood framework fixed to the supporting structure (masonry or metal structure).
The metal facade panels are simply connected by the use of an interlocking groove giving the elegant appearance of a recessed joint.
Panels can be perforated.
Technical data
| | |
| --- | --- |
| Panel thickness | 1 mm |
| Maximum panel size | 333 x 6000 mm |
| Finishes | VMZINC PLUS must be used on all non-vertical flashings if open gap soft boards are not being used. |
ANTHRA-ZINC

AZENGAR

PIGMENTO Blue

PIGMENTO Brown

PIGMENTO Green

PIGMENTO Red

QUARTZ-ZINC
The panels are installed in a sequential order from top to bottom for horizontal panels. The upper edge of each panel is engaged into the lower edge of the panel above. The panels are mechanically attached using screws and/or the panel fixing clip that allows for thermal movement. The panels should be installed with the protective film in place.
Do you have a question or remark? Please, leave us a message.
;
;